Bible Study Groups
THE HOLY BIBLE IS THE WONDERFUL REVELATION OF GOD AND HIS PURPOSE TO MAN.

Throughout the ages, great men have testified to the relevancy and importance of the Bible not only to all society, but to all men.  The 26th U.S. President, Theodore Roosevelt, said,
"A thorough understanding of the Bible is better than a college education.
Likewise Dr. Robert Milikan, former President of the California Institute of Technology, and a Nobel Peace Prize winner stated,
"I consider an intimate knowledge of the Bible an indispensable quality of a well educated man.
And Lord Tennyson who coined the phrase, "'Tis better to have loved and lost / Than never to have loved at all," also wrote,
"Bible reading is an education in itself.
While pursuing your college education, you can also obtain the best Bible education.  Christian Students on Campus has several Bible study groups during the week.  Check back for our larger, group Bible studies or ask about a smaller, personalized Bible study with a few other club members. We hope you will be able to join us this coming semester.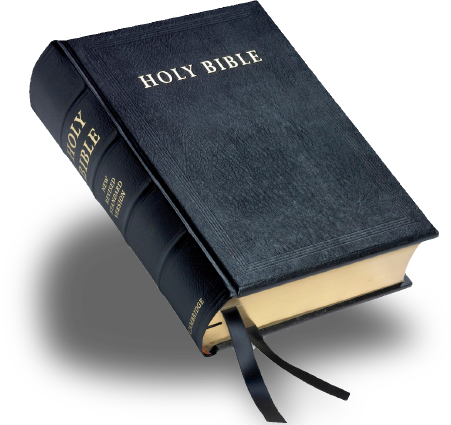 Thursday Ministry Series
JOIN US AT 5:30PM IN GSB 2.124 FOR DINNER & FELLOWSHIP
Home Gatherings

UT alumni and students in the surrounding community open their homes throughout the week for dinner and fellowship. These provide a great way to have the home away from home experience during college. The intimacy, simplicity, and mutuality of a home, believe it or not, is the ideal venue for Christian gatherings. Meeting in homes is the Holy Spirit's "invention" and the original pattern presented in the New Testament (Acts 2:46).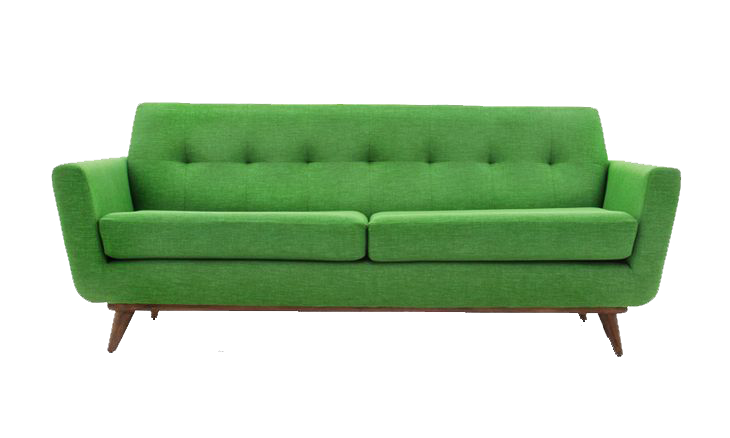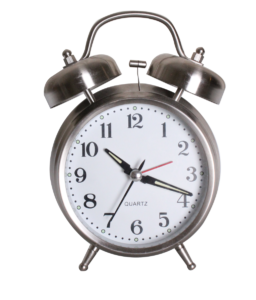 Bible Reading
Challenge

So yes, at Christian Students on Campus we're all about being immersed in the word of God. The first step is to develop a daily habit of reading the Bible. Take this challenge to begin reading the Bible consistently. We have made a Bible reading schedule available to you. It can even be integrated into Google calendar on your devices.
WE PROVIDE SUNDAY WORSHIP AND CHURCH SERVICE FOR UT STUDENTS AND CHRISTIANS IN THE COMMUNITY.
2530 S. Congress Avenue, Austin, TX 78704 (see interactive map below)

If you need a ride, text Cary at (512) 791-4711.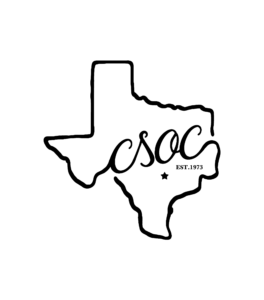 Ready to Connect?
ARE YOU INTERESTED IN THE WORD OF GOD?