About Christian Students on Campus

Since 1973 Christian Students on Campus has welcomed all believers holding fast the common Christian faith as mentioned in Titus 1:4. Our campus ministry encourages and equips college students to mature in the divine life, grow in the Biblical truth, and function in their Christian service.
Come grow in Christ with us! Together, our faith changes the world and hastens the coming back of our Lord Jesus to gain the whole earth (2 Pet. 3:12; Psa. 2:8; Rev. 12:10-11).
Find out more about us!
CSOC FOCUSES ON BIBLICAL FAITH, ASPIRES TO SERVE IN CHRIST-CENTERED MISSIONS, AND ENRICHES THE LIVES OF MANY.

Our Faith
AS BELIEVERS AND LOVERS OF CHRIST, WE HOLD THE COMMON FAITH OF ALL BELIEVERS IN CHRIST –TITUS 1:4; JUDE 3.

READ SOME OF OUR STORIES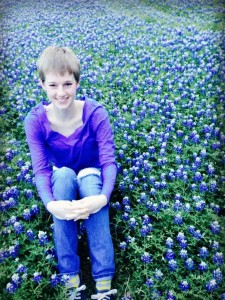 As a freshman at The University of Texas, I was not excited for college until I met Christian Students on Campus. I am not sure what I had thought about the Lord prior to coming to UT. Maybe He was a concept, or a philosophy, or a stone wall, high and mighty but impenetrable and distant. But when I became so built up with sisters in the Lord and so immersed in the Bible, the Lord became my central experience at The University of Texas.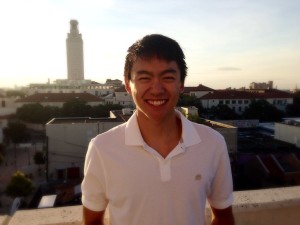 I needed companions, and I found some who cared for me with the love of Jesus. I needed belonging, and I found a group of people that I felt comfortable spending all my time with. I needed a purpose, and I found those who were spending their lives in college working towards an eternal goal with lasting value. Looking back, I am so thankful that the Lord met all of my needs and introduced me to a Christ-filled community that I could call home.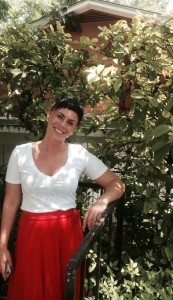 Seeing these students choose Christ as their life, day by day, fills me with so much joy and peace. Being a part of this wonderful club has given me what I lacked in my college years- fellowship, companionship and a rich enjoyment of Christ. It is truly a blessing to be involved with Christian Students on Campus. The Lord has opened this door for me to be in a Christian community where my spiritual life thrives. Thank you, Lord.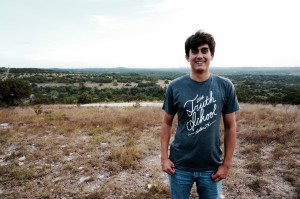 My involvement with Christian Students on Campus at The University of Texas began rather unexpectedly and entirely against my intention, but looking back since my freshman year I realize that my position was ideally determined by the Lord. In short, Christian Students on Campus brought me out of my individualistic disposition into a Christian community of people on campus who participate in Christian fellowship and ministry because they love the Lord Jesus Christ.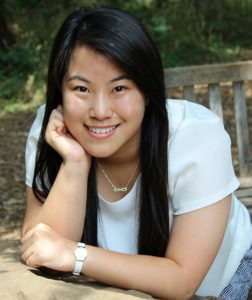 In my moments of despair, God was my hope. And during orientation, He became the light that led me to His life. I'm so glad that God found me and knocked on my door through the people at Christian Students on Campus.