Who We Are
Christian Students on Campus is a registered student organization at the University of Texas at Austin. We have been joyfully serving the UT campus and Austin community for over 40 years. We love the Lord Jesus and His word, aspire to know the truths of the Bible, experience the riches of Christ, and share the gospel with those around us. Come grow with us!
"For to me, to live is Christ.
PHILIPPIANS 1:21
Our Events
WE PROVIDE VARIOUS VENUES TO LEARN ABOUT, EXPERIENCE, AND ENJOY JESUS CHRIST TOGETHER.

The Blog
OUR OFFICIAL STUDENT BLOG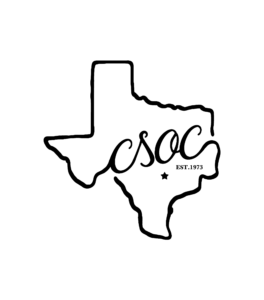 Ready to Connect?
ARE YOU INTERESTED IN THE WORD OF GOD?